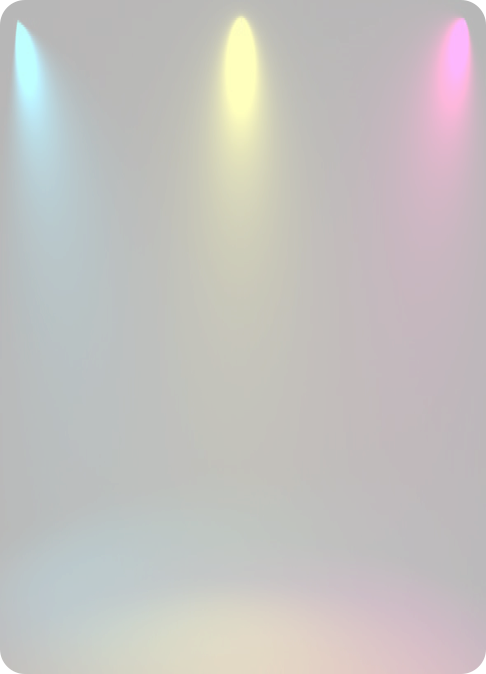 SO. . WHAT'S ALL ABOUT RETRO ABOUT THEN ?
Since the 60's and earlier the words Surf, Psychedelic, Garage, Pop, Glam, Punk, Country, Metal and New Wave have all been used to describe some type of Rock Music from many popular artists such as Jimi Hendrix, Janis Joplin, The Beatles, Mamas & Papas, Abba, Elton John, Michael Jackson, Nirvana, Sex Pistols, Metallica, Led Zeppelin, Deep Purple and way too many more to list here. .
There were also the not so well known artists like The Turtles, The Equals, The Bachelors, and The Tremeloes that had number one hit songs we grew up with and still hear played on the radio today.
Let us take you back in time with a selection of number one hits and popular tunes that formed the basis of rock music from each decade that you can dance or sing along to starting with the shagadelic 60's up to the techno naughties .
So check the dates on our home page, dust off those platform shoes, break out the safari suit or throw on some flower power and join us for a shagadelic trip down memory lane.. .
YEAH BABY!!